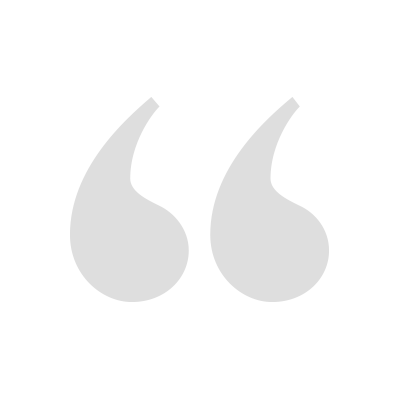 Portiva is a just a wonderful place to live! The office staff is great to work with. They are very responsive and friendly! The grounds are always neat and clean. I love the pool and courtyard. Also the internet cafe is a great, quiet place to get work done! The apartments are very modern! We have lived at Portiva for over 4 years and have zero complaints!! This is by far the longest we have ever stayed in one community!
John M.
Aug 26, 2022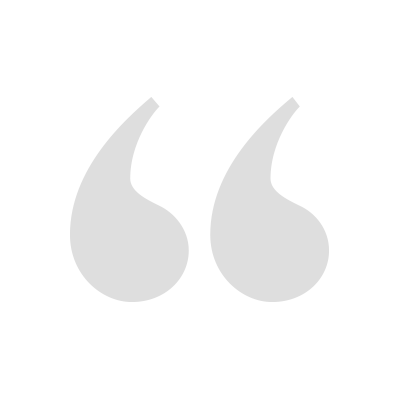 My experience living in Portiva has been quite wonderful. I have not had any major issues. The management team takes pride in the community and are always replacing or making improvements within the complex. I'm really liking my stay here.
Anna L.
Mar 13, 2022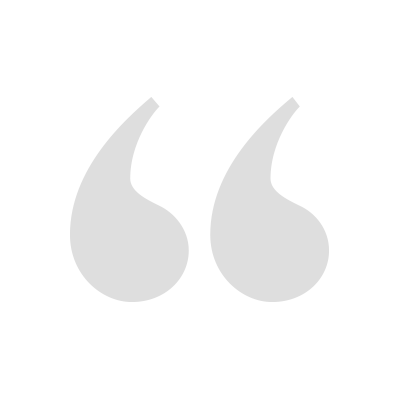 I have lived at Portiva for 4 years and this is the best apartment community in Jacksonville! The ground are always well kept, the amenities are awesome, the office staff is always friendly and professional, and the maintenance staff always responds to request quickly! Moving to Portiva was the best move I have ever made!
John M.
Feb 11, 2022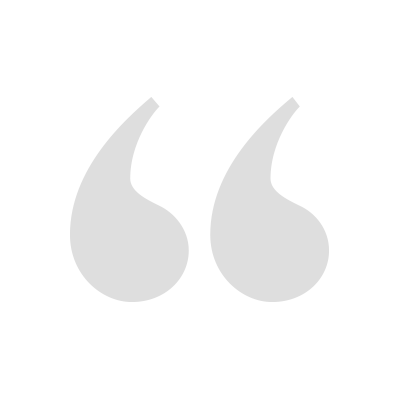 Overall Portiva has been and remains a very desirable place to live. I am pleased with every effort put forth to maintain the community.
Anna L.
Feb 9, 2022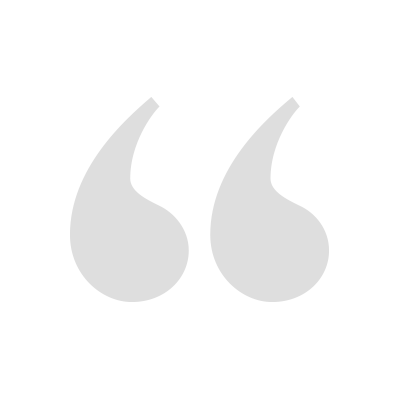 Portiva is a peaceful and quiet community with excellent amenities and apartment features. The management and maintenance teams are very responsive and service oriented.
Jasmine S.
Nov 24, 2021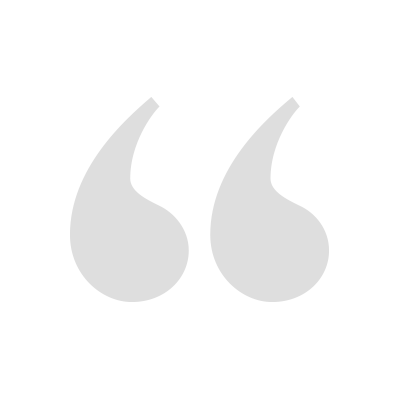 I've only been living here for a couple of weeks now, but am enjoying it so far. Management is better than any other apartment complex I've lived in. I'm looking forward to participating in some of the apartment community events.
Certified Resident
Sep 29, 2021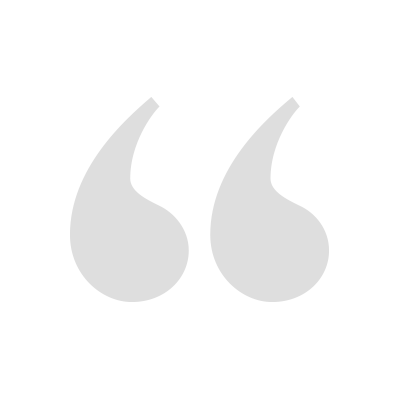 I have never experienced living in such a wonderful community.
Certified Resident
Sep 14, 2021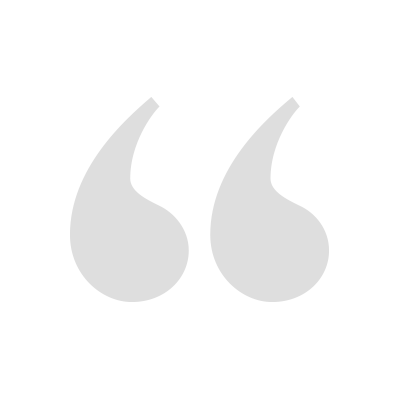 The staff is always friendly and answers all of my questions.
Alexander T.
Jun 10, 2021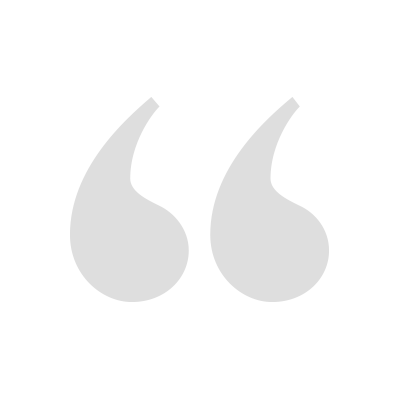 Portiva has great amenities
Certified Resident
May 11, 2021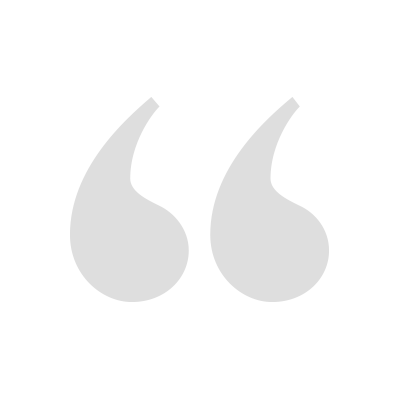 I recently renewed my lease at Portiva, and was happy to do so. It is a beautiful, well-kept residential setting. Maintenance is extremely responsive and helpful. Location is perfect...central to everything. I enjoy the feeling of the space and the layout. The closet space will blow you away! Happy Resident.
Angela A.
Apr 14, 2021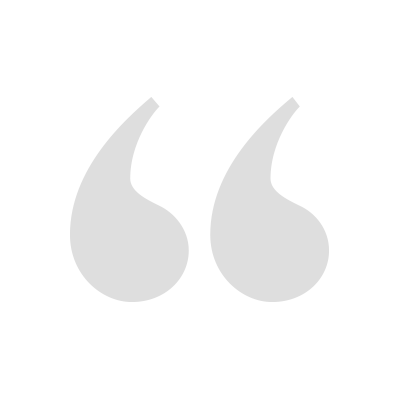 Everything about Portiva is great! The apartments are very modern, the staff is always helpful, the amenities are great!! I love the courtyard the best!! Also, the location is ideal for quickly getting to any part of town! I have zero complaints and really enjoy being a resident at Portiva.
John M.
Mar 17, 2021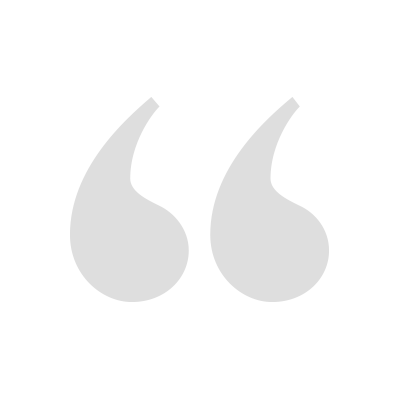 I cannot say this enough... I've never lived in such a beautiful place! I feel so happy and at peace here! I absolutely love it here!!!
Dianna H.
Feb 27, 2021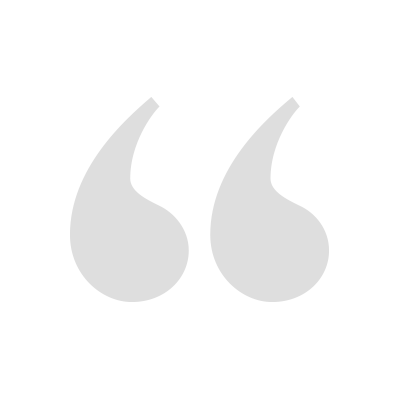 As I continue to comment regarding Portiva. All I can say it's a wonderful apartment complex. I Recommend it to anyone without hesitation! Thanks for such a great experience,
Mark C.
Dec 19, 2020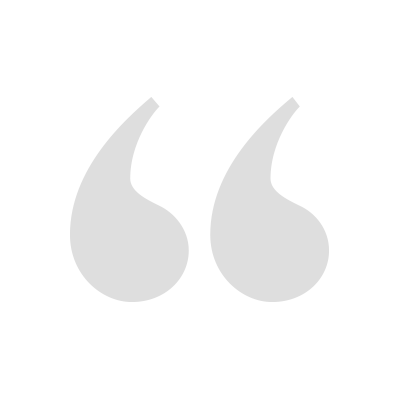 Portiva is quick to respond and fixes your issues. They are a really nice staff.
Certified Resident
Nov 26, 2020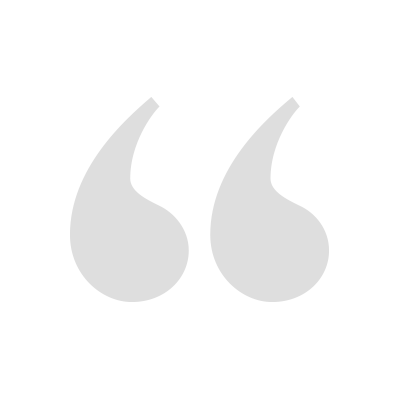 I have mentioned in earlier surveys that I am incredibly satisfied with my living experience here at Portiva. My apartment was in impeccable condition upon my move in date. I have not lived in an apartment community in nearly 30 years and I have found Portiva Apartments to be Perfect!
Mark C.
Nov 22, 2020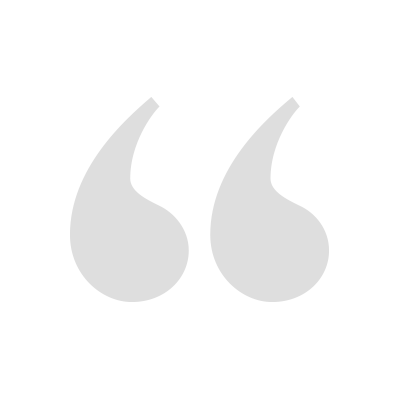 Overall I love being a Portiva resident. Its always clean and quiet. The amenities are great.
Certified Resident
Sep 26, 2020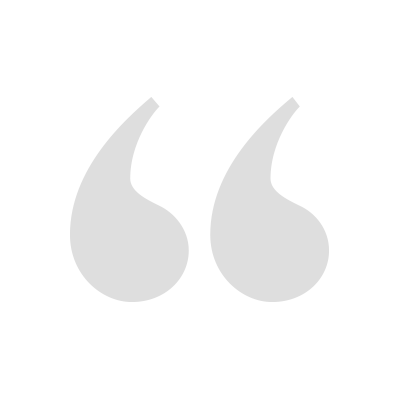 I haven't lived in an apartment in over 20 years and since my move in date 3 months ago I am extremely satisfied with living at Portiva. Also when I moved in the apartment was extremely clean and in excellent condition. Including new carpet and a complete paint job. It's a wonderful apartment complex to live in.
Certified Resident
Sep 6, 2020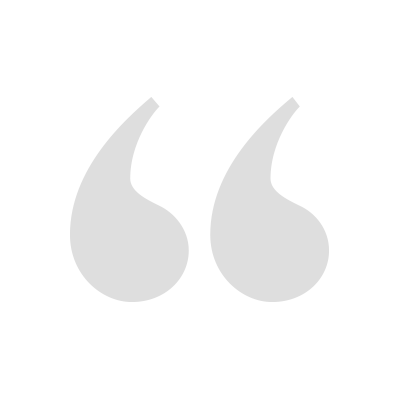 I love everything about Portiva, an excellent place to go live
Certified Resident
Aug 13, 2020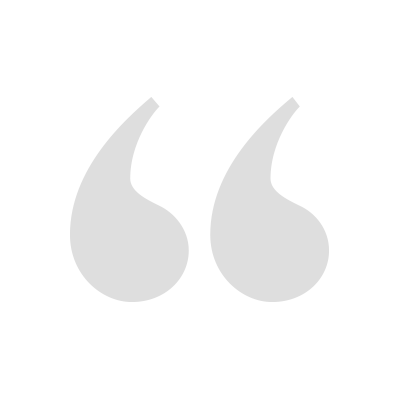 Beautiful complex with lots of amenities. COVID makes amenities to utilize due to safety. Very convenient to shopping, groceries, and work.
Certified Resident
Aug 4, 2020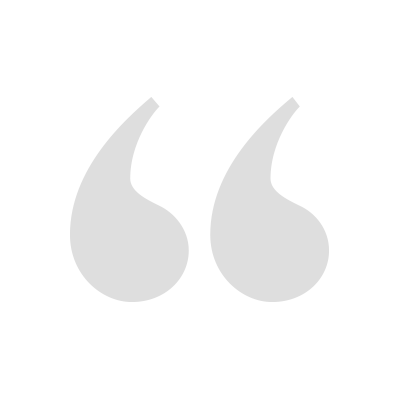 Portiva is AWESOME!!!! The management team is exceptional! The amenities and activities are fun and a great way to meet new people. I cant say enough about our apartment! It has every upgrade that a brand new house would have! You should live here!
Bonita B.
Jun 28, 2020
Load More